Biogreen Biotech compostable carry bags are made from all-natural substances like starch, and vegetable waste. Made in a form so that they are easily broken down, these compostable Liner Bags are designed to keep the compost container clean. These are made entirely from home waste materials, these bags are naturally compostable at home.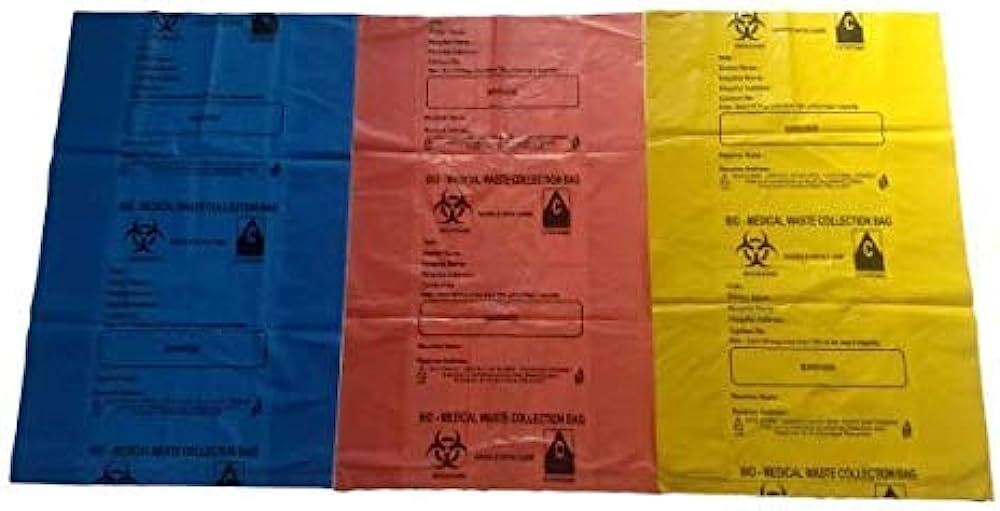 Minimum order quantity:
200kg
Thickness:
As per customer's requirement.
FEATURES:
Available in different sizes.
Available for customization.
Composting within 100-160 days