Biogreen Biotech: India's Largest Exporter of Certified Compostable Products Worldwide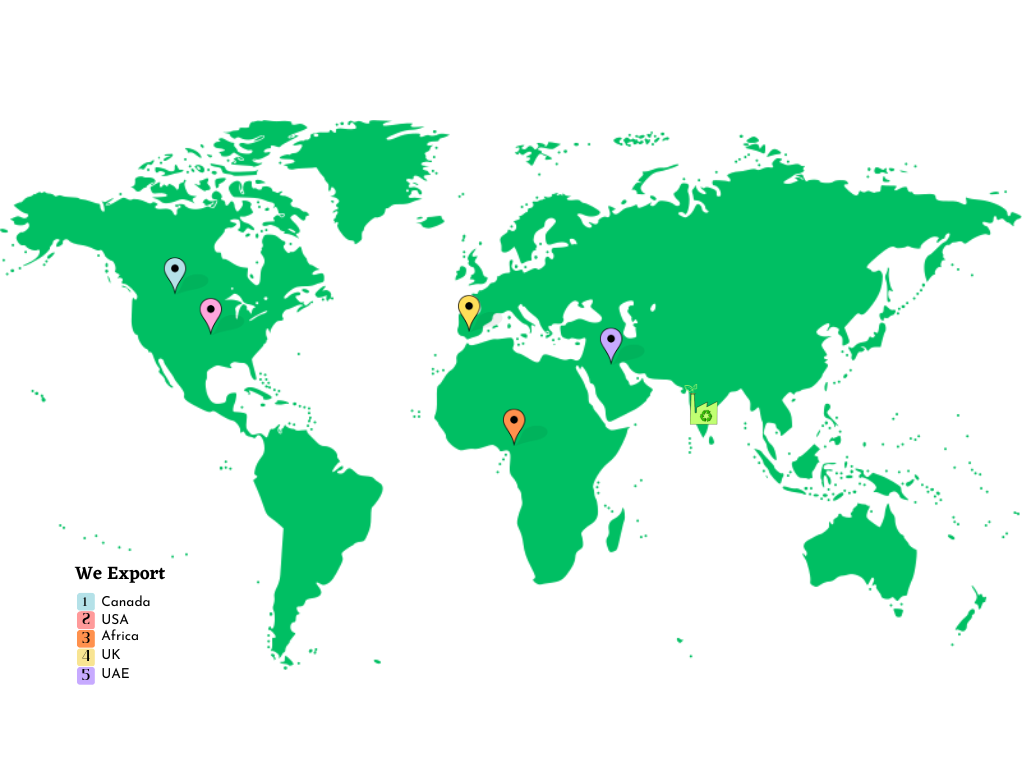 As the world becomes increasingly aware of the environmental impact of traditional plastic products, businesses are seeking sustainable packaging solutions. Biogreen Biotech is a leading Indian company specializing in producing and exporting white-label compostable products. Our products are made from natural and renewable resources and are designed to break down into natural components through composting.
Biogreen Biotech is proud to be the largest exporter of white-label compostable products from India, with a global reach that includes destinations in Europe, the United States, Africa, and beyond. Our high-quality products meet international standards for composability, including CPCB, EN14321, and BPI, and are trusted by businesses worldwide.
With our wide range of compostable products, including food packaging, shopping bags, and coffee cups, we offer businesses a sustainable alternative to traditional plastic packaging. Our commitment to sustainability and innovation has made us a trusted partner for businesses seeking eco-friendly packaging solutions.
In addition to our commitment to sustainability, Biogreen Biotech also offers white labeling services for our compostable products. This allows businesses to customize their packaging with their branding and messaging while still promoting sustainability.
As the world continues to shift towards sustainable packaging solutions, Biogreen Biotech is at the forefront of this change. Join us in the fight against plastic pollution with our eco-friendly compostable products that meet international standards for compostable.