We work closely with our customers to understand their specific requirements, production goals, and budget constraints. This collaborative approach enables us to develop a customized manufacturing setup plan that aligns with their unique needs.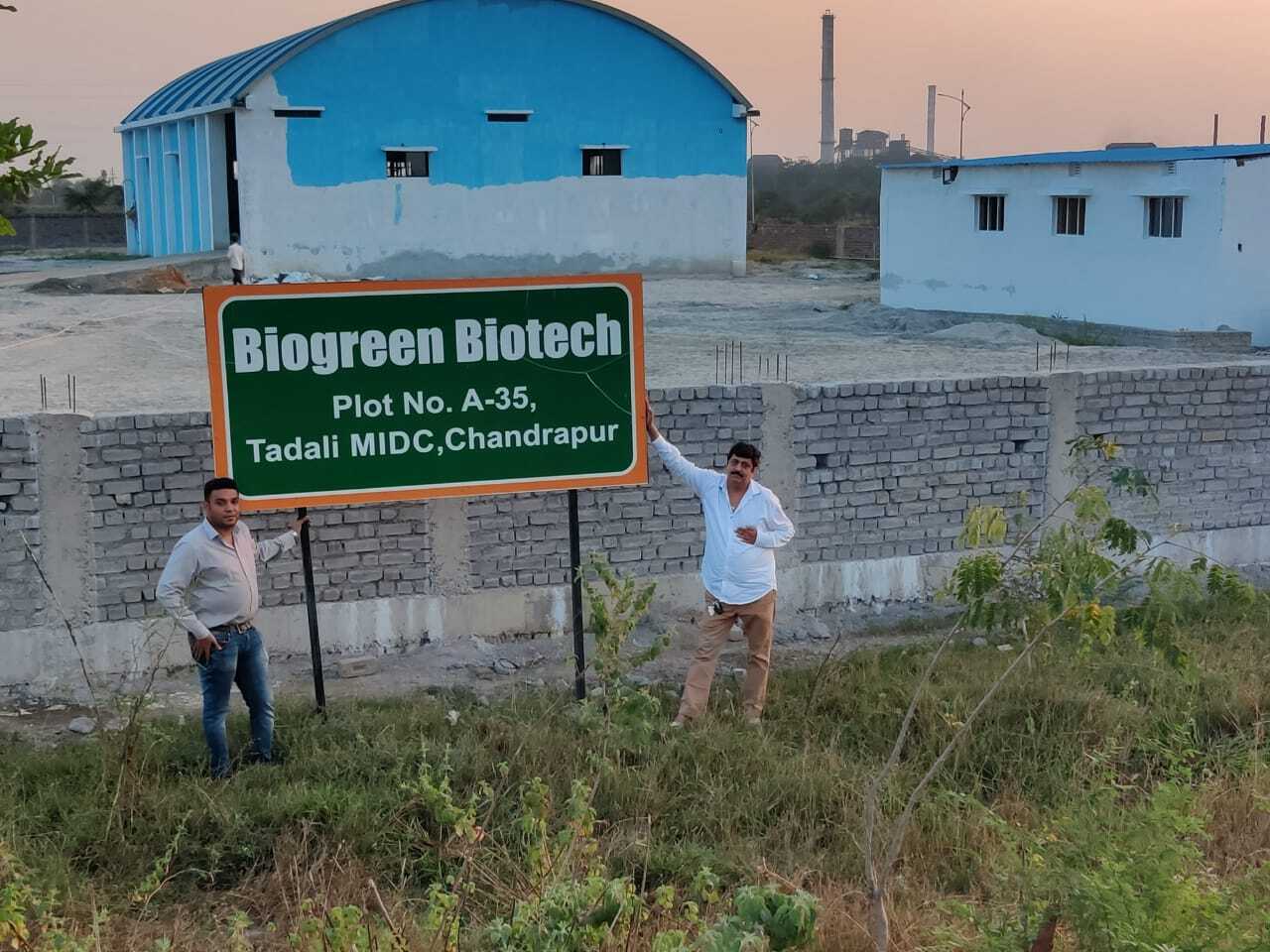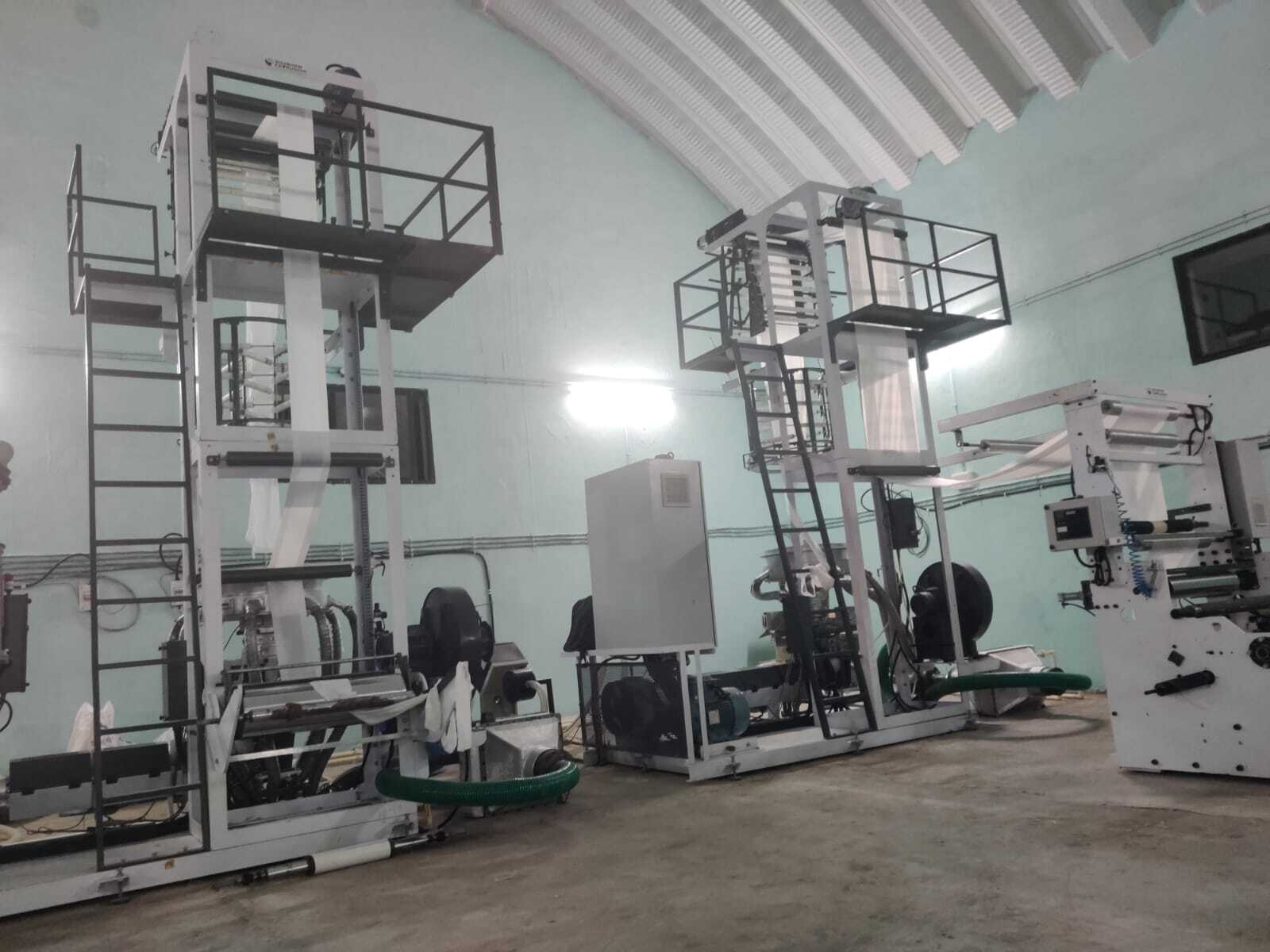 We provide expert advice on factory layout, production flow optimization, equipment selection, and technology integration to maximize efficiency and productivity. In addition we also help our customers sourcing necessary machinery and equipment.
We assist our customers in sourcing the necessary machinery and equipment for their manufacturing unit. Our extensive network of suppliers and manufacturers, we help our clients identify the most reliable and cost-effective options. We thoroughly evaluate each equipment's quality, performance, and suitability to ensure that our customers receive the best value for their investment.
In addition, we provide ongoing technical support and maintenance services to handle any potential equipment problems or operational difficulties. Our committed team is available to offer prompt assistance, troubleshoot issues, and make recommendations for preventive maintenance. We recognize the importance of continuous production and work to reduce downtime by providing responsive support.
We place a high priority on collaboration and open communication with our clients throughout the manufacturing setup process. Our team works closely with clients to address their concerns, deliver timely updates, and incorporate any necessary changes or modifications because we believe in developing strong, long-term relationships with them and also help our customers by providing them with the required certificate for their manufacturing setup.
Manufacturing facility services provided by us :
Compostable Carry Bags
Compostable Grocery Bags
Compostable Garbage Bags
Compostable Garment Bags
Compostable Dog Poop Bags
Compostable Mailer Bags
Compostable Bubble Wrap
Compostable Cling Wrap
Compostable Stretch Film
Compostable Shrink Film
Compostable Zip Lock Bags
Compostable VCI Bags
Compostable Liner Bags